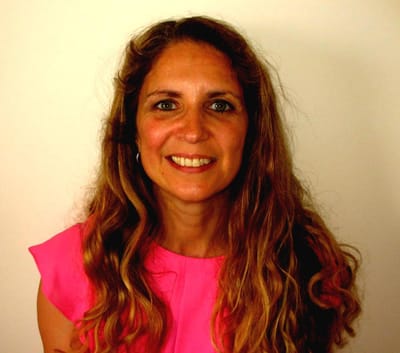 Your Consultant- Louise Mason
Like you, I am a person who realized I would benefit from a decisive lifestyle change. I moved from a successful 20 year management background into re-training and graduating with a Diploma in Naturopathic Nutrition and a Diploma in Naturopathy from the College of Naturopathic Medicine in London. During my time at College I found that making changes to my lifestyle and diet had a big impact on how I felt and the amount of energy I had increased.
In Retail Management my experience of working with large teams whilst understanding the needs of the individual and how to achieve collective goals helped me develop skills that will benefit the action plan I develop with you. My understanding of how to motivate and encourage personal ownership is at the core of how I will work with you. I will help you establish realistic targets as well as provide personal insight into how to achieve them, based on my training and personal experience.
I am a member of the Association of Naturopathic Practitioners (ANP)
What is Naturopathic Nutrition?
Naturopathic Nutrition is based on the belief that poor health is not the natural state for our body and that imbalance can be sign of a need to make changes. These factors may include physical conditions, food intolerances, our environment, mental conditions such as stress and the pace of life, genetic predisposition and poor food choices. During our consultation I will help you identify these factors and plan a path to well being through change.
As a Naturopath I believe that your body has an optimum state of good health with an abundance of energy and that naturally your body will try to return to this state but sometimes it needs some help to get there.